Designer Carl Ulbrich "Brick" Creates Handcrafted Wood Products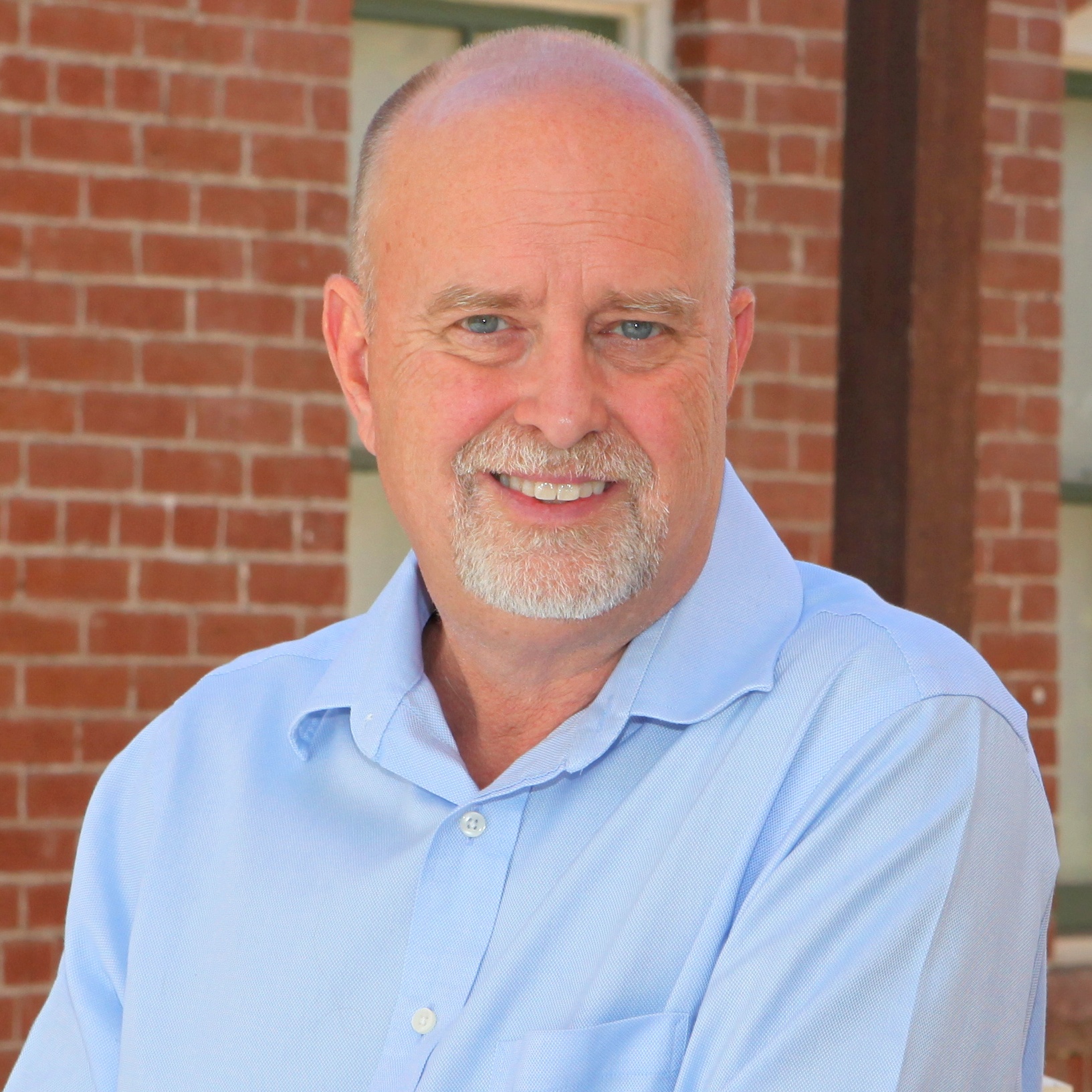 A woodworking hobbyist, "Brick," enjoys working with different wood types to create unique pieces. He designs hand turned wood products that are anything but ordinary. Each item is handcrafted and made out of a special selection of woods that are chosen because of their unique spirals and burls. This gives each item an incredibly unique and different look. Pens can be customized even further to include accents such as gold, copper, silver, gun metal and chrome. Add laser engraved personalization for that perfect gift.
Every item is a one-of-a-kind and 100% handcrafted. If you are looking for something truly unique Brick's pens & more are more than just run of the mill selections, they are sleek, well-made, and the perfect choice for any lifestyle.