Quality Printing at Discount Prices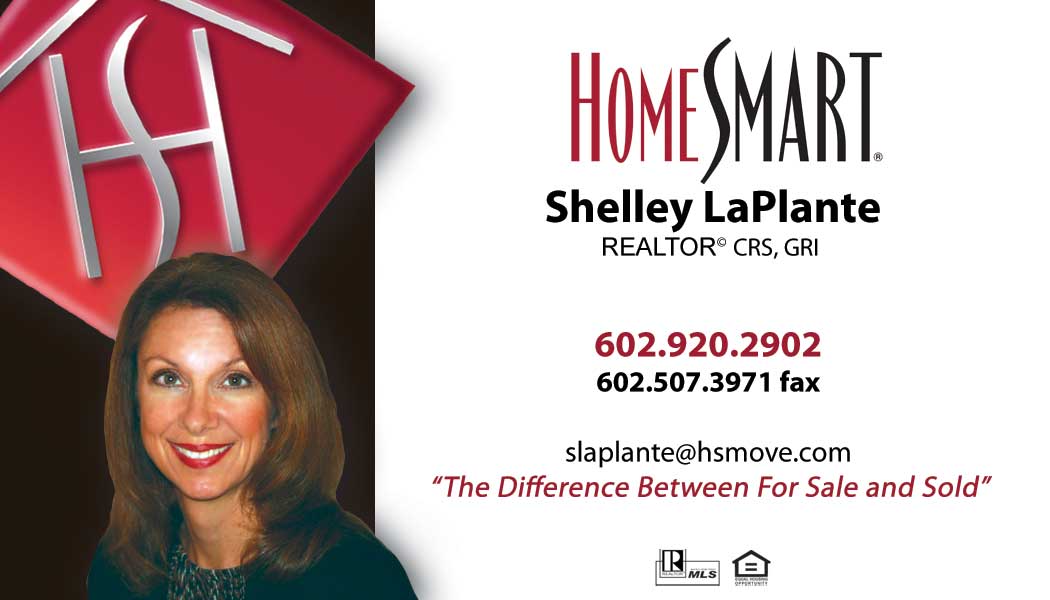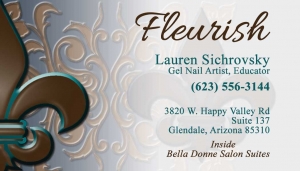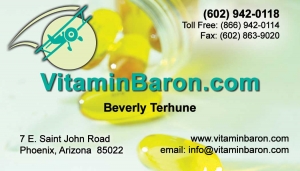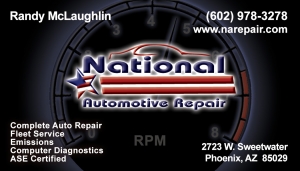 Designs by
Jireh Communications
We are here to help grow your business with powerful marketing tools – brochures, postcards, business cards, stationery, direct mail, and more.
Jireh Communications is a print broker that finds the best price and printers that specialize in the printed project for you.  Traditionally, you would buy business cards from one supplier, brochures from another and large-format graphics from yet another. The industry is so varied and diverse that no individual printer could hope to serve the entire market competitively. They'd have down time on their presses and so on.  At Jireh Communications we have suppliers, with diverse equipment available to serve your needs.
Wherever possible, our printers' use green materials and production processes to minimize Volatile Organic Compounds (VOCs).
Here are some of the steps that are used to be good stewards of the environment.
Eliminated alcohol-based products

Switched to vegetable-oil based, water-soluble washes for cleaning presses, which are free from VOC producing petroleum solvents and can reduce VOCs by up to 90%

Use non-polluting wetting agents made of natural materials such as citric acid and gum arabic

Eliminated paper cleaning supplies and replaced with reusable cloth wipes

Recycle solvents to reduce the amount of hazardous waste disposed

Use water-soluble aqueous coating, which can be recycled

Use of color management practices and ink-key preset automation which reduces press makeready times up to 70%, thus reducing paper waste and ink usage. Reduction in ink reduces harmful VOC's