Leads Groups – Doing business with people you KNOW, LIKE and TRUST!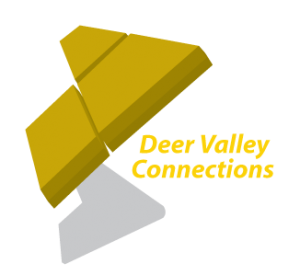 Deer Valley Connections
a weekly leads group meeting
on Tuesday mornings at the
Deer Valley Airport Restaurant
(7th Ave and Deer Valley Rd.)
7:15 – 8:30
Business networking is proven to be one of the best methods to establish credibility, build your contact list and obtain quality business referrals.
Our networking groups are dedicated to encouraging business growth through professional networking. All of our members strive to provide the utmost in professional support. These weekly leads groups are opened to one member in each industry type.