Benefits
All work done for you
Excellence web exposure
Multiple businesses promoting your business
Professionally written blogs and social media
Online customer reviews
Improve SEO results
Peer recommendations
Build closer relationships with customers
Internet video presence
Affordable
Let us show you how
Co-Op Digital Marketing
can work for your business.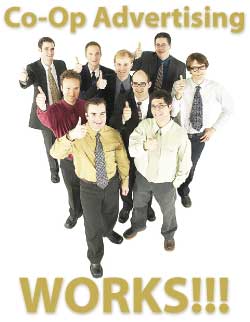 For more information call (602) 674-5675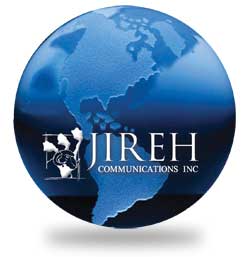 A comprehensive marketing program designed to help businesses reach current and potentially new customers through digital marketing at a fraction of the cost.  As a business owner you understand the challenges of having limited financial resources, limited marketing exposure, and not enough time in the day to get everything done.
You know that your company needs to be utilizing social media tools and that 75% of U.S. households use social media to listen, talk, and recommend products and services.
What is even more frightening is that your competitors are actively marketing using social media and other digital tools.
However, taking on the time consuming requirements that social media requires for your company is just too overwhelming and hiring someone is not in the budget.
The Solution – Co-Op Digital Marketing
Professional digital/social media exposure your business needs. Connecting you with other businesses that complement your business to form an exclusive marketing coop group, where all the work is done for you for a fraction of the cost.
Basic services include:
Exclusive Co-Op group Website

Member listing by category, linked to your business website
Member page – detailed information about your company, links to your business website, map to your location, customer ratings and reviews about your business.
Professionally written blog featuring the group and related topics, 2X's per week

Group Facebook, Twitter and Google+ sites with postings 2X's per week
Email Marketing

Each member may submit up to 500 email addresses (must be compliant with Federal and state anti-spam laws) additional addresses extra. Call for pricing.
Group emails will have your name as the "sent from" to all members lists.

Dedicated YouTube Channel

Group overview video
1 one minute video for each member – Produced by Jireh Communications (included) Additional videos produced by Jireh Communications extra.
Members can submit approved, professional videos to site
Videos posted will be posted on blog, Facebook, Twitter, Google+ and YouTube
Co-Op groups forming, call (602) 674-5675 for more information.  Let us show you how
Co-Op Digital Marketing can work for your business.